What "Sankyo" means is the philosophy of our firm.
1.Heart Dedicated to Client
We value the mind of heartily providing our client with best services to enable our client to obtain reliable global protections for their intellectual properties, such as invention, utility model, design, and trademark, that are their creative and business products before obtaining remuneration for the services.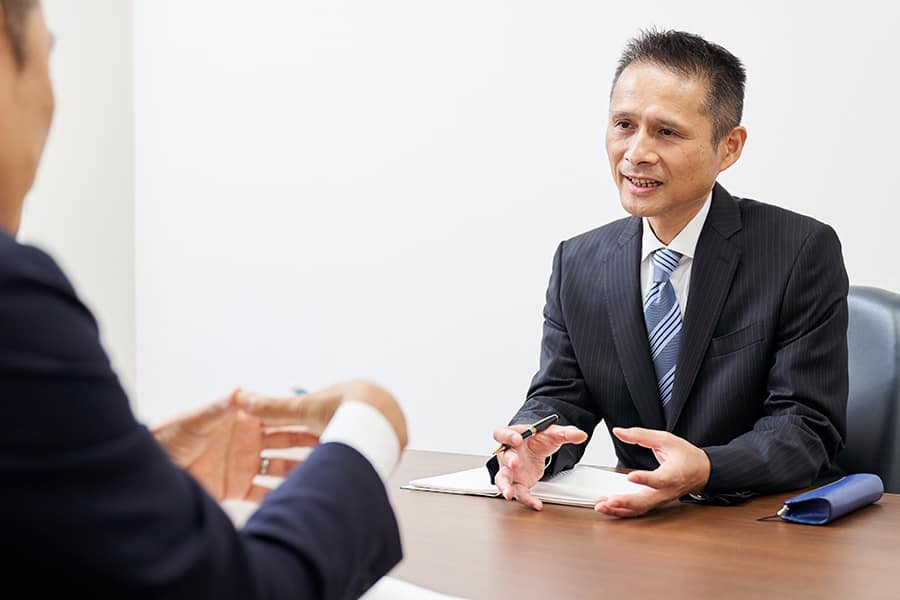 ---
2.Trustworthy Skill
We continuously study laws and court decisions of major countries concerning the intellectual property to improve and enhance our knowledges and skills which can reliably support our client to obtain global strong protections for invention, utility model, design, trademark, and other properties that are created and produced by them.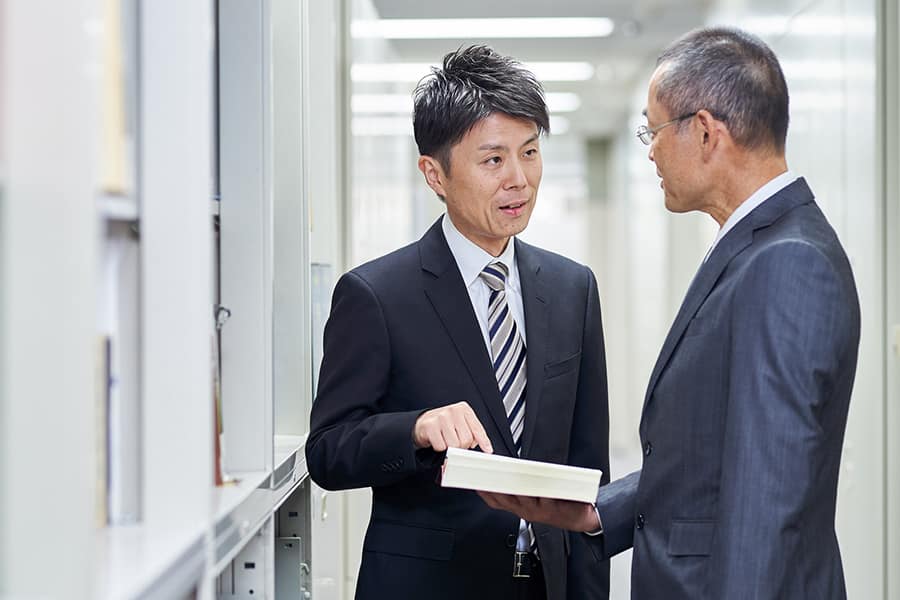 ---
3.Fellowship as Community
We are members of a single community that serves our clients to acquire global strong protections for their created intellectual properties. We recognize to form the great tree that has a strong big trunk, many limbs extending from the trunk, and a number of branches extending from the limbs, and that allows all the members including patent attorneys, specialists, clerical supporters to earnestly work together for our clients while understanding their respective duties.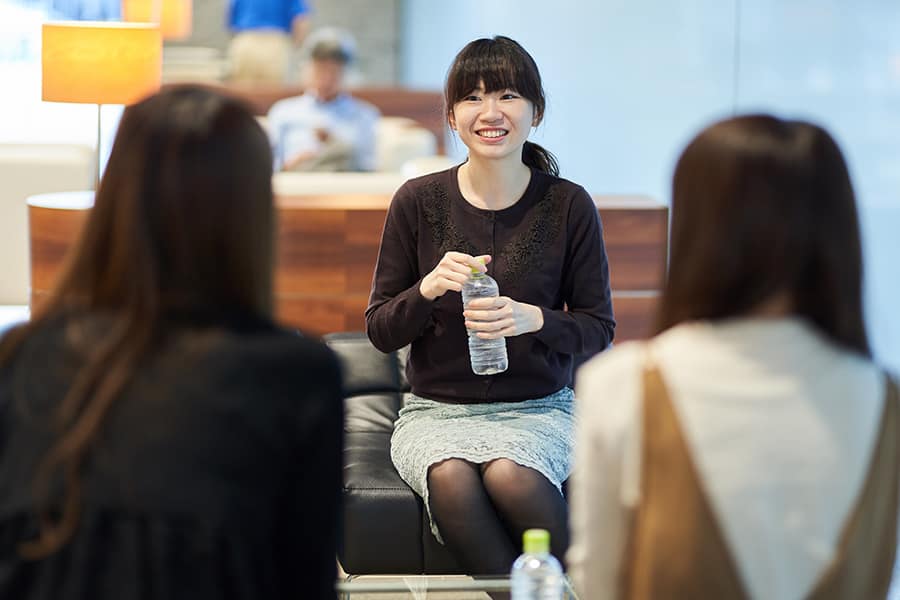 ---
"Sankyo" that was named by the founder of our firm, who has hoped each member combines the three principles, i.e., Heart Dedicated to Client, Trustworthy Skill, and Fellowship as Community, into the single philosophy.