Characteristic of Our Firm
1.Diversity of Professionals and Experiences
To respond to the variety of demands of our clients about intellectual properties, we have been earnestly conducted to make creative works such as invention, utility model, design, trademark to be lawful properties in not only Japan but also a number of foreign countries. In addition, we have worked in the litigations and enforcements for a long time.
Owing to our long history in the wider areas, our firm could include a plentiful number of people having experiences in the diversity of fields. We are proudly saying our firm is conducting to provide the best solutions to our clients' various demands as well.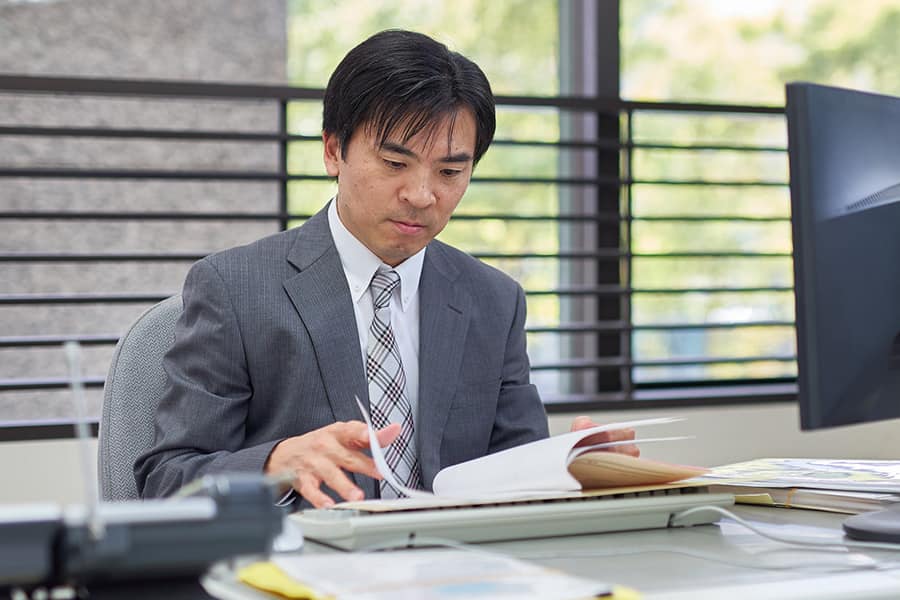 ---
2.Organizational Strength that provokes Professional Abilities

We see the requests of our clients are becoming divergent and complicate more and more as the technologies and services are increasing their progresses. We could acquire the importance of providing our particular service suitable to our client's specific demand or request in view of such situations, and thus establish a unique flexible organization to respond to the varied demands promptly.
Specifically, our firm has a unique system called as "Chief Attorney System" that a high-ranked attorney who has accumulated knowledge about the business of his/her client is designated as the "Chief Attorney" who is exclusively responsible for the whole matter of the client.
A "Chief Attorney" manages one or more attorneys and arranges a particular attorney most suitable to a specific case of the client as the "Charged Attorney". The "Charged Attorney" works for the specific case under the management of the "Chief Attorney".
We are proud to say this "Chief Attorney System" has ensured the enhanced smooth communication with our respective clients to reliably provide our particular service suitable to a specific case of our individual clients.
Also, our firm strongly maintains the one case-by-one attorney policy of rendering the same charged attorney to work for the whole proceeding of one application from the initial to final stages. This policy will make it possible for the charged attorney to deepen the knowledge of business demands of the particular case.
Further, our firm has established a complementary system to enhance horizontal communications with other attorneys in different areas to complement the "Chief Attorney System" and satisfy the client's demands.
We believe our firm can fully respond to the demands or requests of new clients as well as our long-standing clients by the unique organization capable of provoking the motivations of our attorneys having the ample expert experience and knowledges.
---
3.Enhanced Global Communications
Seeing the rapid and broader globalization in the business area, we recognized in the beginning time that the high-quality global services be required for the intellectual property protection, and have been continuously exerted to establish the full support system for foreign clients.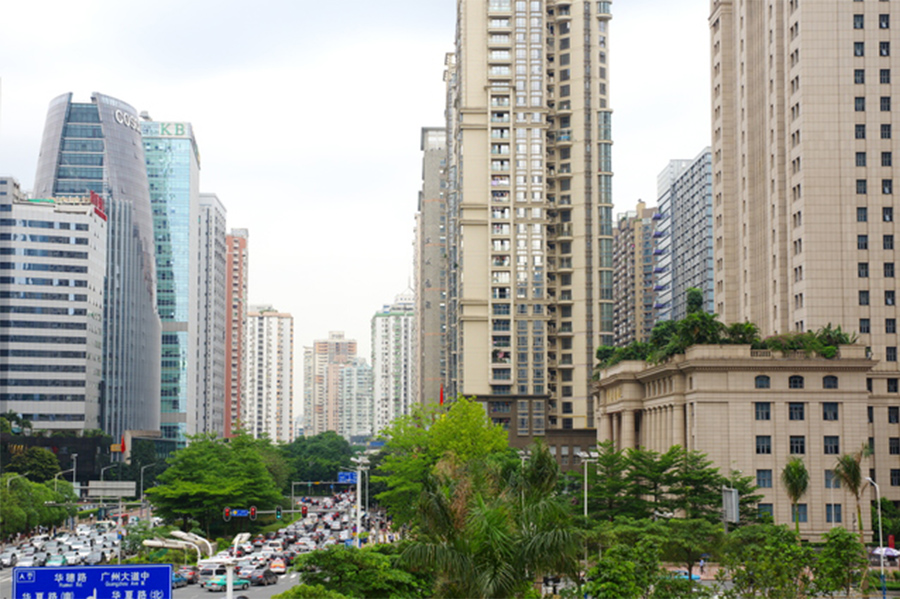 Further, we have included two Chinese patent attorneys in addition to Japanese patent attorneys since 1998 to provide high-quality services specialized for Chinese applications.