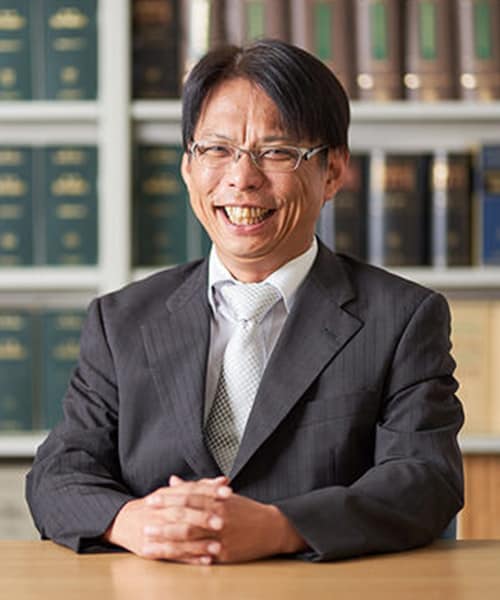 Sankyo Patent Attorneys Office was founded on April, 1965, and has been continuously providing our clients with valuable services in more than a half century, so that many Japanese patent attorneys in a variety of professional areas join our firm as well as Chinese patent attorneys for Chinese intellectual property matter.
To provide best solution to any needs of our clients, our professionals not only raise their respective abilities but also cooperate with other professionals so as to generate the synergism.
In particular, we are intending to concentrate our efforts to fully understand the needs of our client, and present our client with a concrete professional solution for each case while maintaining the overall view.
Recently, we have seen big innovations are day by day appearing in the Information and Communication Technology, such as AI and IoT. We are endeavoring to utilize these innovations to meet the formation and protection of global intellectual property in an enhanced security and reduced costs, and then attain an elevated customer satisfaction.
President Masataka KOTANI
on November 8, 2018